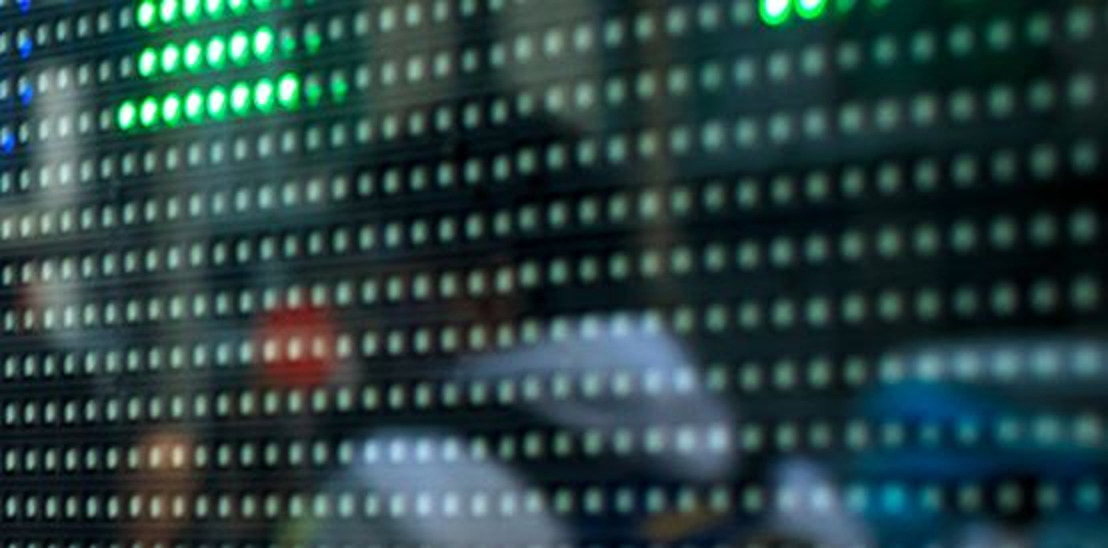 Degroof Petercam Investment Banking confirms its leading position in European private placements
Degroof Petercam Investment Banking has once again been recognized by Private Placement Monitor (PPM) in its 2018 European private placement market review. The independent European private bank sees its leading position in disintermediated financing advisory activities confirmed and as such illustrates the relevance of its model, combining a team of senior professionals and in-depth expertise in complex subjects.
The PPM Ranking is carried out in collaboration with Standard and Poor's (S&P) Rating Services and is based on the total value of deals completed.The PPM ranking highlights Degroof Petercam Investment Banking's dynamism in a growing European market for private placements.
The independent private bank ranks second in Europe, France and the Benelux. With 12 deals in Europe, for a total value of €775 million, Degroof Petercam Investment Banking is one Europe's major players in private placement.
François Wohrer, Group Head of Investment Banking Degroof Petercam, explains:
These results are a reward for our dynamism and the quality of private placement offer at Degroof Petercam Investment Banking. The ranking highlights our placement capacities in Europe and confirms why we are the partner of choice for clients looking to perform capital market transactions.

About Degroof Petercam Investment Banking
Degroof Petercam Investment Banking offers a full range of corporate finance services (mergers and acquisitions, capital markets and advisory) and financial markets (equity research, intermediation and derivatives). Based in Brussels, Paris, Lyon, Luxembourg, Barcelona and Amsterdam, its team of 140 professionals serves institutional investors, companies and entrepreneurs.
Degroof Petercam is a reference financial institution with a history dating back to 1871. As an independent group owned by family shareholders with a long term commitment, we serve private and institutional investors.
Our clients benefit from a unique combination of services in private banking, institutional asset management , investment banking (corporate finance and financial intermediation) and asset services. The total clients assets (under management, under administration and in custody), double counting excluded, amount to more than 63 billion euro.
Headquartered in Brussels, we employ more than 1 400 professionals through offices in Belgium, Luxembourg, France, Switzerland, Spain, The Netherlands, Germany and Italy.
Alexandra Niehe Head of corporate communications, Degroof Petercam