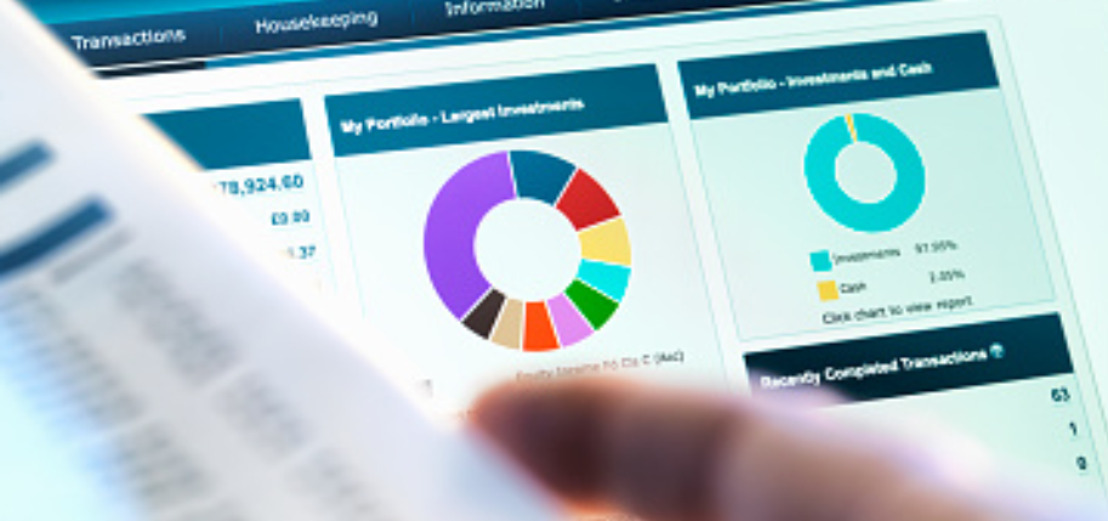 Degroof Petercam to launch new commissioned research activity
Degroof Petercam is extending its investment banking activity with a new equity research service towards listed Euronext companies with commissioned research.
This new service is intended for companies looking for dedicated research coverage on their stock, which can be made publicly available to investors. Contrary to sell-side equity research, which is prepared in accordance with the legal and regulatory requirements aimed at ensuring the independence of investment research, these commissioned reports are paid for by the listed company and will therefore classify as marketing materials within the meaning of MiFID II.
François Wohrer, group head of Degroof Petercam Investment Banking: "With this equity commissioned research service addressed to listed companies, we aim to further expand the transparency and coverage of our clients by leveraging our in-house expertise."
The first commissioned research report is dedicated to Ctac N.V., a Dutch business and cloud integrator active in the Netherlands and Belgium. Its initiating-report can be consulted online (click here).