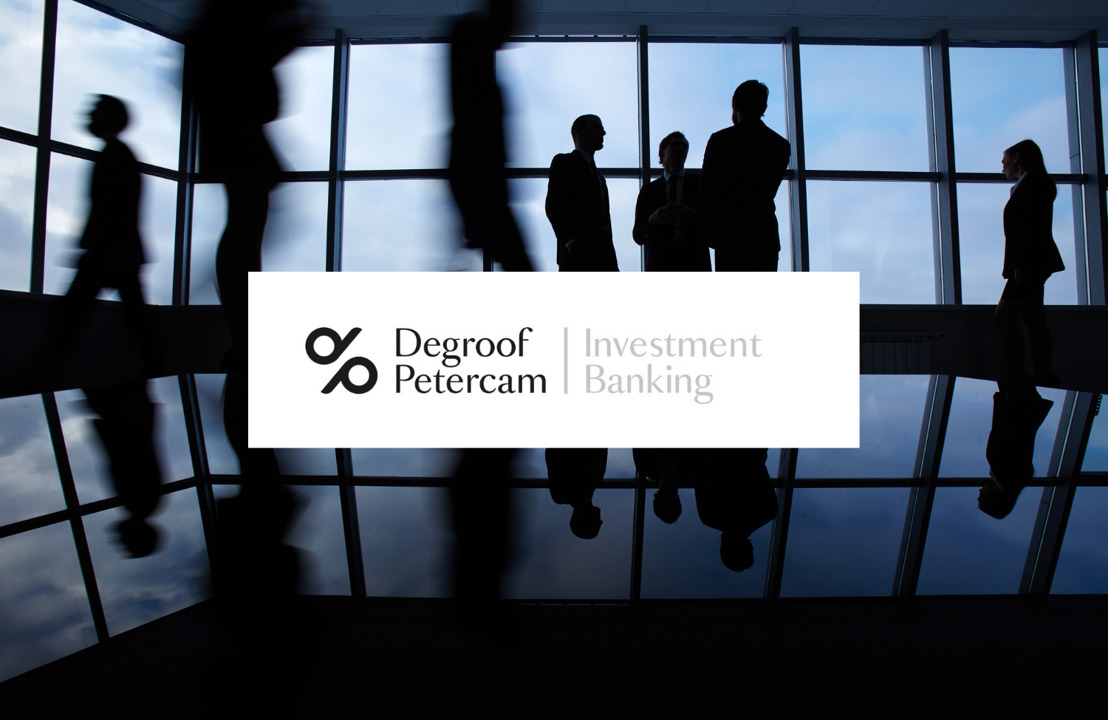 Governance evolution at Degroof Petercam Corporate Finance in Belgium
Thursday, March 31, 2022 — Brussels – Degroof Petercam Investment Banking appointed Pieter-Jan Van de Walle as new CEO and Managing Partner of its Belgian corporate finance entity, following Alexis Meeùs's decision to step down.
As Senior Advisor, Alexis will now focus exclusively on client relationships and execution of corporate finance transactions.
Leveraging on this development, the management structure of Degroof Petercam Corporate Finance in Belgium will evolve towards a partnership model. In collaboration with the other Managing Partners, Erik De Clippel, Olivier De Vos, Stefaan Genoe and Vincent Jamaer, Pieter-Jan will oversee the further development of the corporate finance practice in Belgium and will work in close cooperation with the Corporate Finance team in France. Pieter-Jan is an experienced investment banker and previously a Managing Director in the Corporate Finance team at BNP Paribas Fortis, focusing on mid-cap sell-side M&A. He will take on his new position beginning of May.
François Wohrer, Head of Investment Banking: "I would like to express my deepest appreciation to Alexis for his leadership of and his contribution to the Corporate Finance activities during the last 30 years. We will continue to count on Alexis's network and expertise going forward. I welcome Pieter-Jan who will pursue the growth of our franchise together with our seasoned corporate finance professionals."