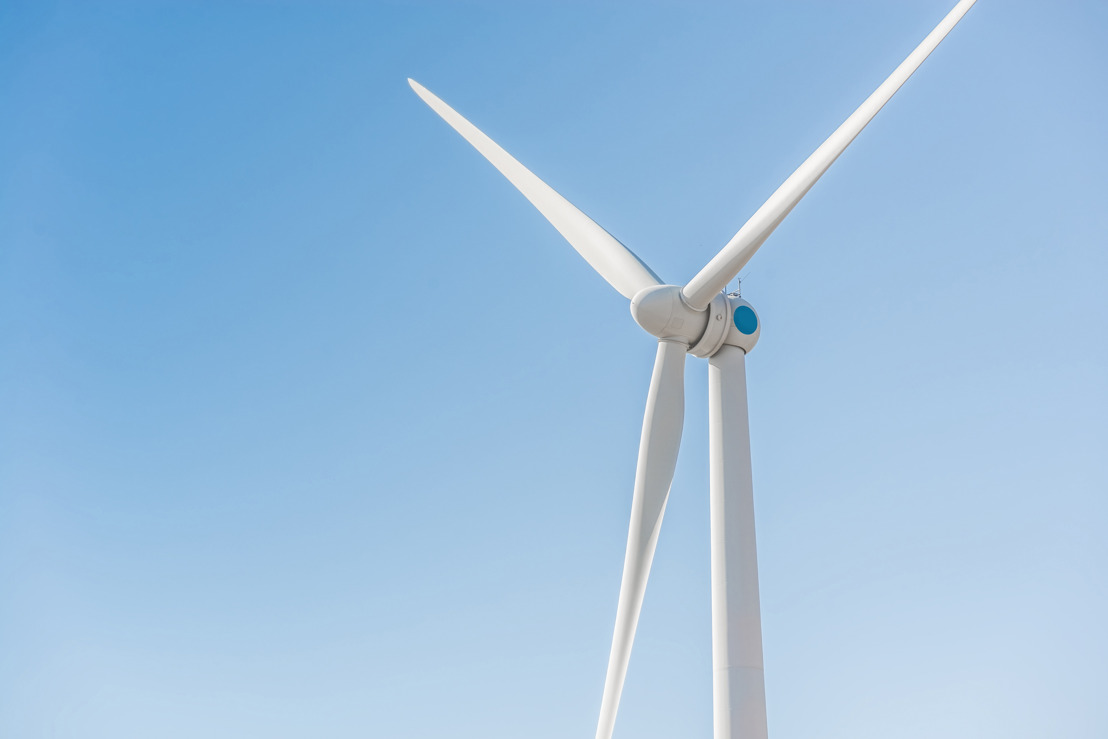 Green Fund IV and its co-investors invest in a portfolio of eight onshore wind projects
240 GWh of renewable energy per year, equivalent to the consumption of 60 000 households
Friday, October 15, 2021 — TTR Energy has closed, through the Green Fund IV fund created in partnership with Bank Degroof Petercam, the purchase of eight wind farms from fund manager Glennmont Partners based in Nuveen, following a competitive process.
This transaction will take place through a newly created vehicle, Ocarina Energy, which will be managed by TTR Energy and is one of the most important transactions recorded this year in the renewable energy sector in France. The eight wind farms representing a total of 100MW, are located in the North of France and generate an annual electricity production of 240 GWh. This corresponds to the consumption of approximately 60,000 households.
Green Fund IV, the investment fund launched in 2019 jointly by TTR Energy and Degroof Petercam, invests exclusively in renewable energy and will be the majority shareholder of Ocarina Energy (56.50%). It will be accompanied in this investment by TTR Energy who takes a direct stake (11.30%) and a consortium of Belgian institutional investors composed of Patronale Life (16.55%), Fédérale Assurance (11.30%) and Argen-co (4.35%).
The eight wind farms are already operational and equipped with old technology but could be upgraded to benefit from the latest innovations in design and infrastructure. This retrofit of older turbines, also known as "repowering," involves replacing the turbines with newer, typically larger and more efficient designs. According to TTR Energy's estimates, this type of intervention is likely to substantially increase the energy production capacity of existing installations.
Gautier Bataille, Managing Director in charge of Private Equity at Degroof Petercam: "With our partner TTR Energy, we are contributing to the energy transition while offering our investors an attractive return. This acquisition allows us to demonstrate once again our ability to deploy our resources around promising projects in the field of green energy. Our Green Funds are part of a broader strategy of our group in terms of sustainability and responsible investments."
Gauthier De Potter, co-CEO of TTR Energy: "The success of this transaction shows that TTR with its hybrid profile of developer, operator and investor is ideally equipped for the acquisition of operational wind farms over 10 years old."
About Green Fund IV
Launched in 2019 by Degroof Petercam (Financial Manager) and TTR Energy (General Partner and Investment Manager), Green Fund IV is a private equity fund specialized in renewable energy and in particular in the development of onshore wind projects.
The previous Green Fund funds (Green Fund I, II and III), which also invested in wind energy and had raised a cumulative amount of €150 million, have been fully divested and have allowed investors to benefit from an attractive return while making a concrete contribution to the energy transition.
About TTR Energy
Based in Brussels and Reims, TTR Energy is an industrial player in the field of renewable energy that invests alongside its financial partners. Over the years, TTR Energy has built 32 wind projects (about 610 MW). Its multidisciplinary team identifies, develops, optimizes, finances, builds and manages assets in the renewable energy sector. (www.ttrenergy.com)
About Glennmont Partners
Glennmont Partners from Nuveen is a leading infrastructure investment management firm that has been particularly active in the renewable energy sector for over a decade. The firm is owned by Nuveen, which manages more than $1.3 trillion on behalf of financial institutions and individuals around the world. Glennmont is one of Europe's leading renewable energy fund managers with approximately €2 billion invested in more than 30 clean power assets in sectors such as wind, solar PV and biomass. Together, these projects represent over 1,500 MW across the European Union. (www.glennmont.com)
Glennmont Partners is the trading name of Clean Energy Partners LLP and Glennmont Asset Management Limited, both of which are authorized and regulated by the Financial Conduct Authority.
Arnaud Denis External Communication, Degroof Petercam