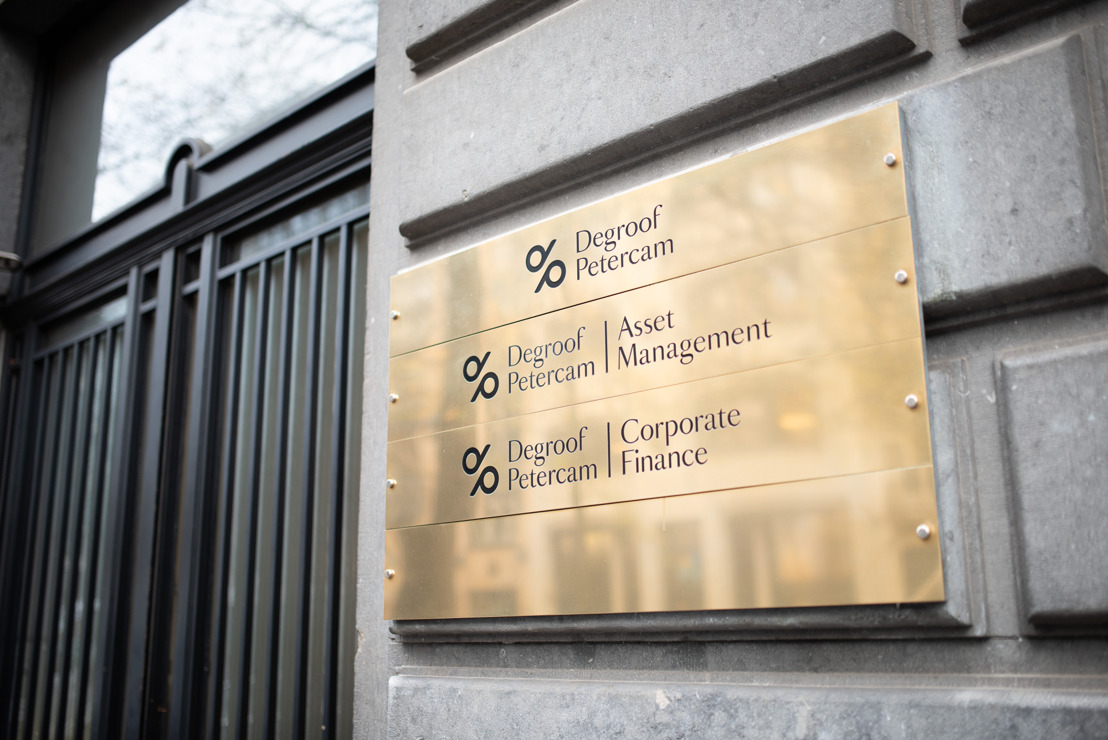 Management developments at Degroof Petercam
Wednesday, December 18, 2019 —

By mutual agreement, it was decided not to continue the collaboration with Pascal Nyckees, COO, following differences of view. Also, Degroof Petercam and Xavier De Pauw, Head of Strategic Innovation, decided to cease the cooperation by mutual agreement.

The integration of the platforms of respectively Degroof and Petercam, each with its proprietary IT system, has been finalized while guaranteeing operational efficiency and a continued service to all clients. Over the past years, Degroof Petercam has also made important improvements to the various digital tools offered to clients and staff. Degroof Petercam is now ready for the next phase in its IT transformation.
Bruno Colmant, CEO Degroof Petercam: "Xavier's and Pascal's contribution has been essential in forming strong teams and in assuring that Degroof Petercam is ready to take the next step. In the name of the board of directors and of the executive committee, I wish to thank them and wish them all the best with their future projects. Degroof Petercam's ambitions in terms of IT and digital remain unchanged: to support our clients and staff members with digital tools of the highest standards. Past investments resulted in an excellent apps and in improved platforms. We are determined to continue to build on our strengths in this area. Moreover, any organization that wants to be future-proof, needs to continuously challenge its own efficiency. In this respect, we are optimizing our organization by shortening our communication and reporting-lines and by strengthening the horizontal collaboration between teams."
With an aim to become a more flat and efficient organization, Degroof Petercam reviewed its different management layers and decided to make changes in the reporting lines of its Digital, Innovation, Transformation, IT and Operations teams. The teams in charge of IT and Operations, will report directly to Bruno Colmant, CEO of Degroof Petercam and will be represented directly in the executive committee. Other responsibilities will be regrouped within the company, in a way to increase the transversal collaboration.
Bob De Leersnyder External Communication Manager, Degroof Petercam
Alexandra Niehe Head of corporate communications, Degroof Petercam